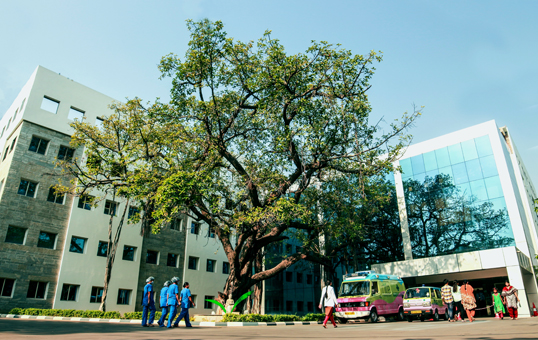 Our Mission
NICE Institute aims to be the model mother and child healthcare unit for the country by practicing the art of restoring health, by optimally making use of the best available technology in the most ethical and scientific way, so that one in need of medical attention feels safe and comfortable at times when a hospital is unavoidable.
Our Vision
To be exemplary in delivering healthcare, the way it deserves to be.
Know More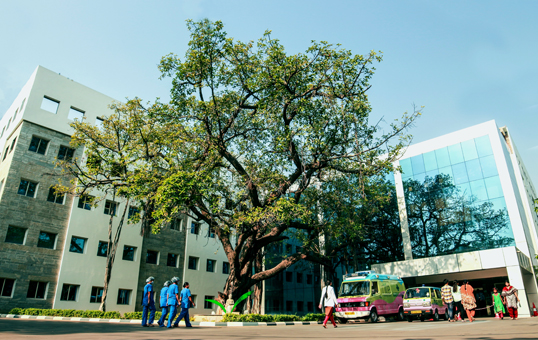 Specialities
Safest Place For New Borns

Welcoming a baby into our world is a wonderful yet very complex process. Many physical and emotional changes occur for mother and baby.

The baby's body systems must adapt to the new surroundings and work together in a new way. Sometimes, a baby has difficulty making the transition to the world. Being born prematurely, having a difficult delivery or birth defects can make these changes more challenging. Fortunately special new-born care is available.

Know more

Creating Healthy Tomorrow For Children

NICE Hospital prides itself with an adept Pediatric Intensive Care Unit (PICU) that is proficient in treating numerous types of ailments in children that need to be dealt with alacrity.

The Pediatric department is well equipped with advanced ventilation techniques for children with respiratory conditions. Progressive medical techniques are available for children with cardiovascular, renal and gastrointestinal conditions.

Know more

Hope Lives Here

Gynaecology and Obstetrics department at NICE Hospital provides women with compassionate, research-based care at every stage of life. A woman's health needs change throughout her life. We are uniquely capable of meeting those diverse needs through attentive and thorough gynaecology services

The Department provides complete obstetrical care, comprehensive family welfare, infertility management, prenatal diagnosis, Oncology treatment, endoscopic surgery, and menopause management.

Know more
Our Doctors
All our consultants are highly experienced in their fields and produce excellent outcomes for patients.
Academic Programs
Teaching hospitals provide a unique environment to the next generation of doctors, nurses and other health professionals.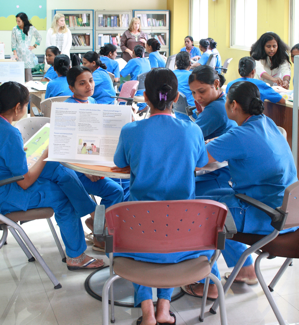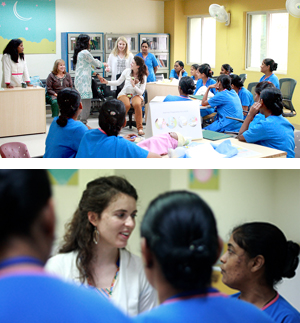 Programs for doctors and nurses
DNB Pediatrics – (Post MBBS And Post DCH)
Fellowship In Neonatology (IAP, NNF)
MD in Pediatrics of Texila American University (Post MBBS)
Neonatal Nursing Fellowship( GNM/ BSC)
About NICE Foundation
NICE Foundation was registered in the year 2002 at Hyderabad under the Public Charitable Trust Act (Reg. no. 1607-IV-32 of 2002). The Foundation works towards saving lives by providing quality health care to the most deserving sections of the society.
Contact Us
We appreciate your suggestions, feedback and ideas. We are a better trust because of your feedback. Please feel free to contact us.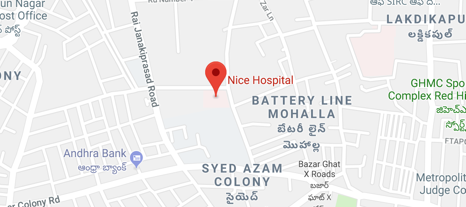 # 10-2-247 & 248,
Shanti Nagar, Off Masab Tank,
Beside Employment Exchange,
Hyderabad – 500 057
Telangana
+ 91 40 2345 4545
+ 91 9492 45 4545
contactus@nicefoundation.in